Description
Action Series: Limited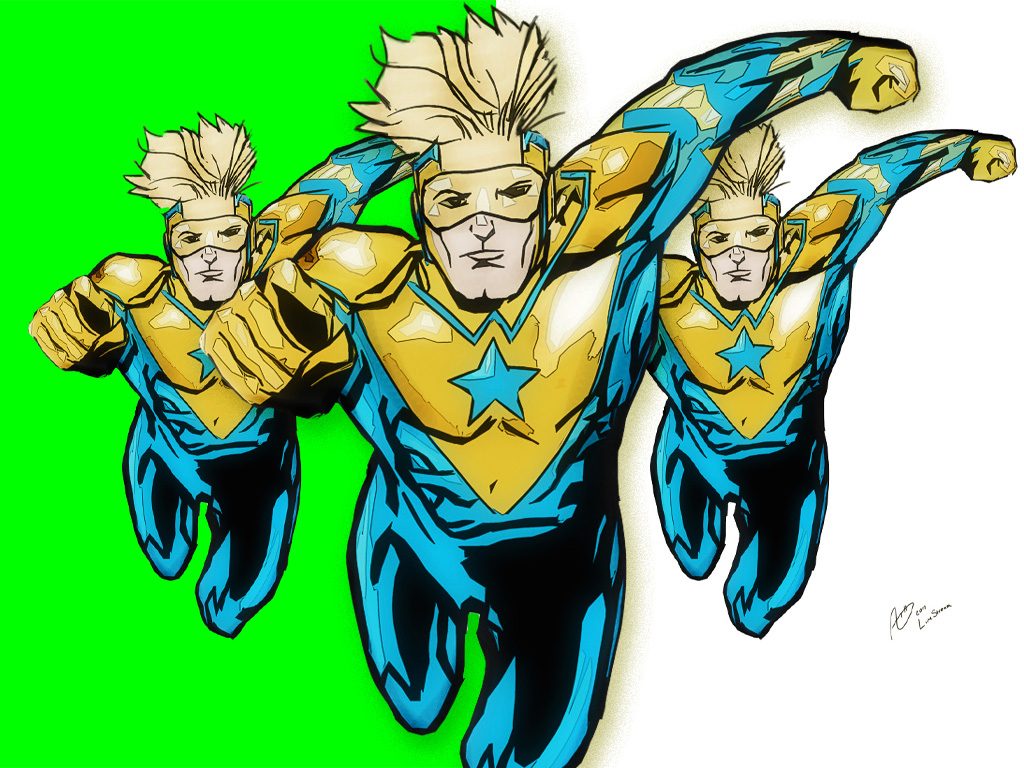 Artist notes:
Inspired as live stream doodle and with the reference book "Draw Comic Book Action" by Lee Garbett, this action hero flying was created.
Licence: Open Source
Things To Know:
This package includes the final doodle and a png with no background and a greenscreen version which you can use in your animation projects. This doodle is also available on the product store in the form of stickers and phone cases.
Viewer Error: If you see an error, just try refreshing the page.