Site Tips
Viewer Suggestion:
The player does not control suggestion, youtube does. You may have some options when logged into youtube under advance settings.

SELECTING

a suggest video will launch app or new window.
360 VR Viewing:

If you are on a mobile device, select the youtube option to use your phone's gyro to pan around. Select cardboard option if you have a VR headgear or device.
Selection In Youtube player:


When clicking on suggested videos at the end, youtube will launch the youtube app or go to the youtube site(we don't control this).


When selecting the 'youtube'  text, as stated you will got to youtube site to continue viewing the video.


We are doing some updates to the Artist Alley. After completing the core engine update this month, some of the Artist Alley will be update to the supported core.

March 20, 2020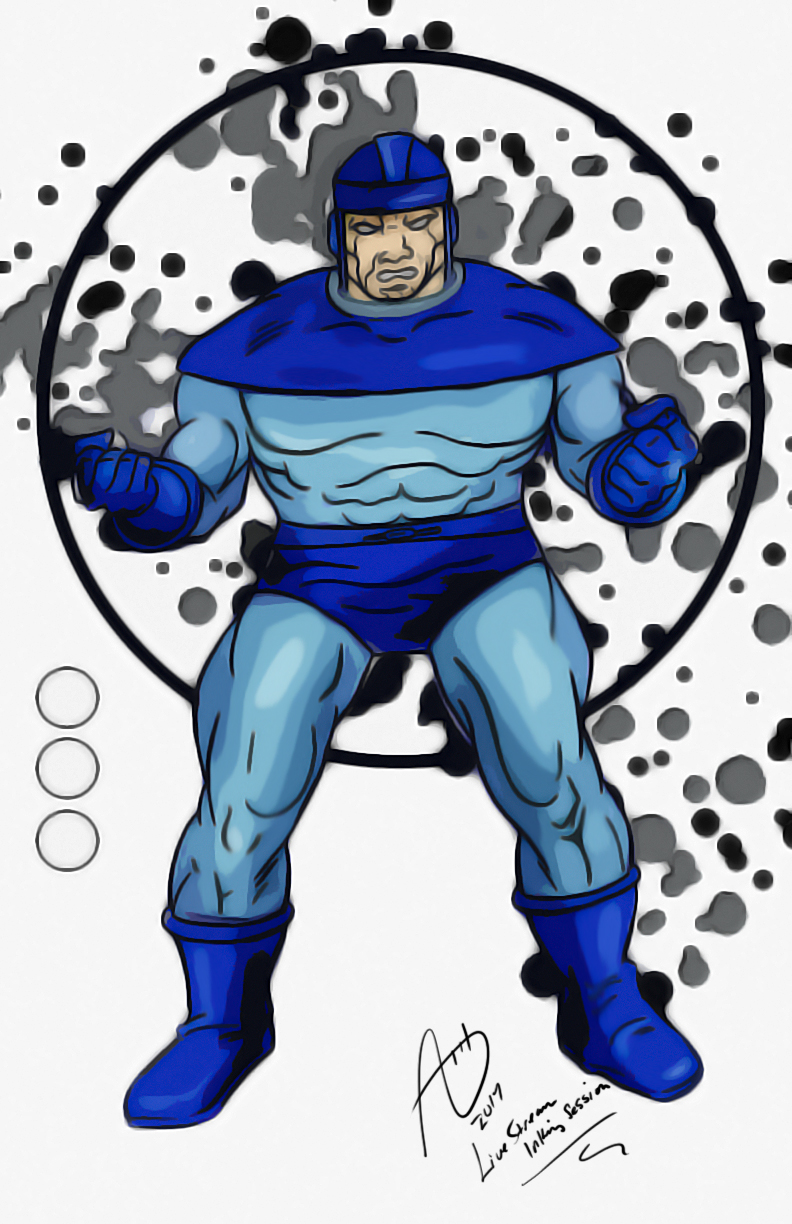 Digital Recreation The Controller
Fanart Doodle Series: As part of the live stream with Periscope, was having some fun with testing and recreating black and white line drawing of The Controller.
Feature: Wacom
Artist: Annthill
Release Date: Sept. 2017
Cloud Dancer("clouddancer9")

---
How To Be The Next Ninja Warrior
How To Be The Next Ninja Warrior 360 is a parody from the SF360VR Series. This shortfilm is a VR 360 experience that can be watched on any mobile device, desktop or with a VR head gear(not required). From the yTube creator "Clouddancer9", this takes you into the work of fantasy and fun of being the Next Ninja Warror!
Artist: Clouddancer9
Release Date: Aug. 2016