Site Tips
Viewer Suggestion:
The player does not control suggestion, youtube does. You may have some options when logged into youtube under advance settings.

SELECTING

a suggest video will launch app or new window.
360 VR Viewing:

If you are on a mobile device, select the youtube option to use your phone's gyro to pan around. Select cardboard option if you have a VR headgear or device.
Selection In Youtube player:


When clicking on suggested videos at the end, youtube will launch the youtube app or go to the youtube site(we don't control this).


When selecting the 'youtube'  text, as stated you will got to youtube site to continue viewing the video.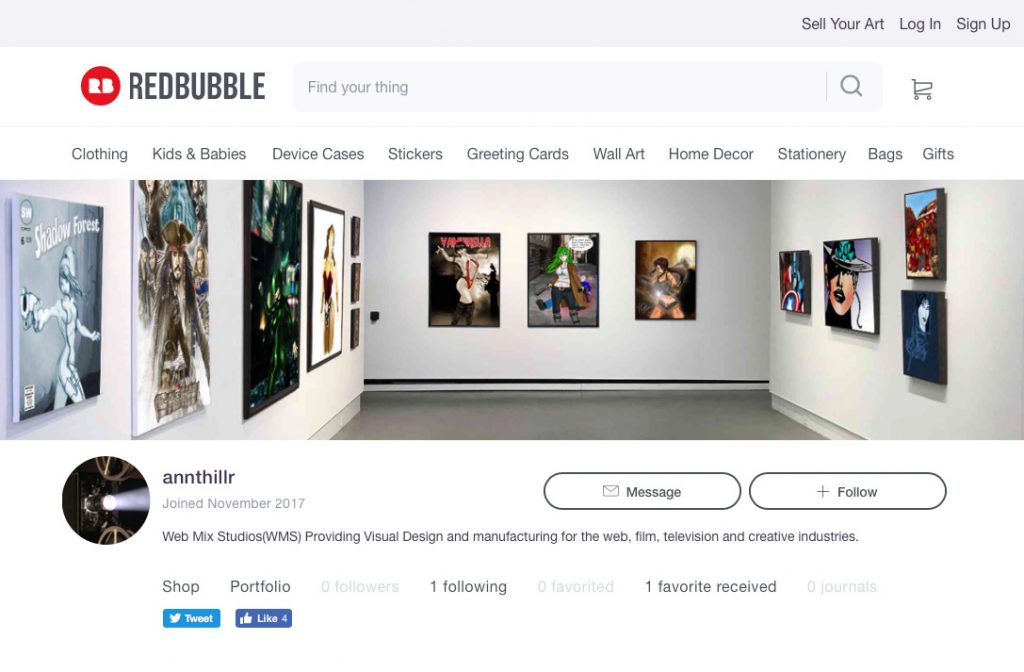 Product Collectibles:
men and women style novelty t-shirts
mobile phone cases with art works
posters, prints & stickers
throw pillows with art prints
handbags & mugs
---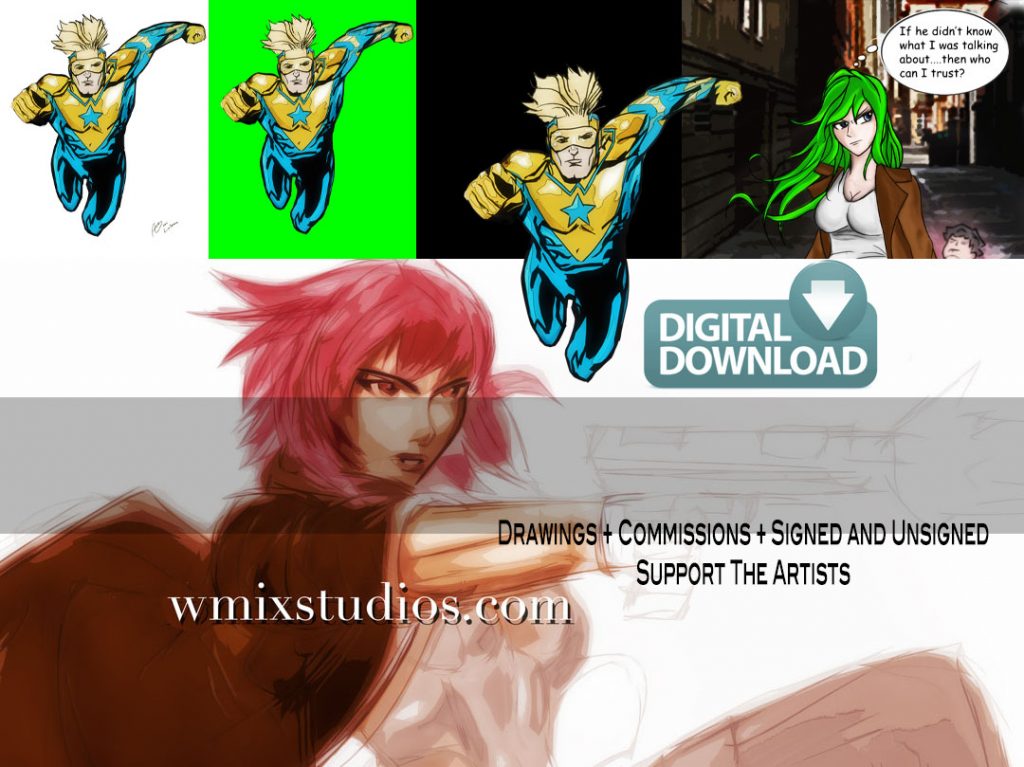 Products and Services:
stock photos & videos
audio clips & soundtracks
media & design services
movie & product trailers
custom apps & commission works
---
---
Shop Web Mix Studios

---
Many of our Services and Featured Artist Collectibles are available in the online store.
Communication with the Arts and the freedom of the Arts
(Total Expression)
---
The Equalizer 2049
Premium Photo Prints.
Available Items(online stores): Cases
Artist: Annthill
Release Date: May 2019
---
Follow On Social Media

---
Youtube, Twitter, Instagram and other.
Artist On Demand
(Watch the Artist Channels)
Featured Art Work Available In Stores
---
Green Screen Super Hero
Multiple images to use in your next Video Animation project.
Available Items(online stores): Images, Cases, Stickers
Artist: Annthill
Release Date: May 2019
Collectibles Shipping
Flying Hero: Available now as a downloadable set of images you can use in your animation projects. Or, get a case cover or stick of the the flying hero.
The Equalizer: Available prints and case covers.
Cave Girl Adventures: Available prints and case covers.
Gym Time: T-Shirts and clock(dark and light versions).