Digital Creations Help

Digital Creations
Web Mix Studio Channels
Click smaller Icon to view in alternate players.

 - View in Youtube App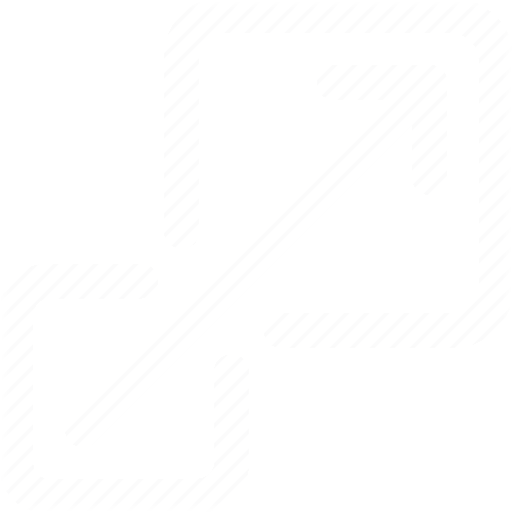 - View at top of page(scroll to top)
Tip: use right corner up arrow to scroll to top of screen)
Contact us for you next project, price subject to project type and size. We can create videos to meet most budgets.
Right Click on video for more options...
Subscribe to our site, get updates notices and more.  Here you can view some of our featured artists.
Viewer Suggestion:
Your player does not control suggestion, youtube does. You may have some options when logged into youtube under advance settings. SELECTING a suggest video will launch app or new window.
Featured Art Work (Around The World)
---
FSX 737 Landing
FSX 737 Landing Multiple Camera Angle of 737 Landing with foley sounds.
Music Provided by youtube creators
Follow on Twitter: @clouddancerfsx
Artist: Clouddancer9
Release Date: Sept. 2011
Artist: clouddancer9
Animation: FSX multiple camera angels and foley sounds
Theme: Animation FSX games and simulators
Artist Note:
Wanting to capture a landing from the wheel view, it turned into a multiple camera angle short film animation.