Digital Creations Help

Digital Creations
Web Mix Studio Channels
Click smaller Icon to view in alternate players.

 - View in Youtube App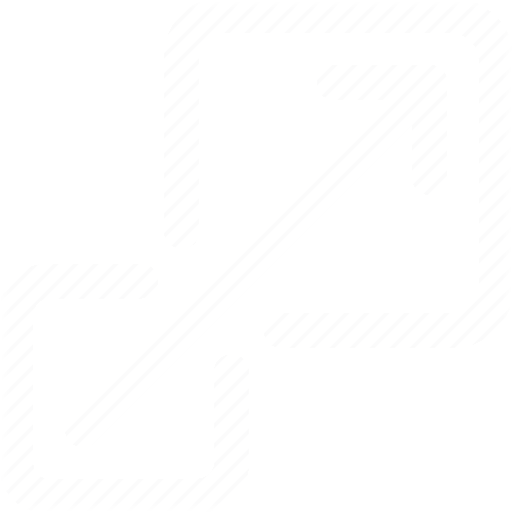 - View at top of page(scroll to top)
Tip: use right corner up arrow to scroll to top of screen)
Contact us for you next project, price subject to project type and size. We can create videos to meet most budgets.
Right Click on video for more options...
Subscribe to our site, get updates notices and more.  Here you can view some of our featured artists.
Viewer Suggestion:
Your player does not control suggestion, youtube does. You may have some options when logged into youtube under advance settings. SELECTING a suggest video will launch app or new window.
Featured Art Work (Around The World)
---
Artist Digital Painting BTS doodling
Most comic characters are into fitness, it is not to say that in decades gone by, that there haven't been characters with a little weight behind them. You may recall many of those morning cartoons.
This is a video of the some concepts and design of Annthill's fitness series.
Music Provided by youtube creators
Follow on Twitter: @annthillt
Artist: Annthill
Release Date: Feb. 2018
Character Design Artist: Annthill
Name Of Character: Ashley Solvi
Theme: TBD
Artist Notes:
Sketch tool - Wacom Cintiq.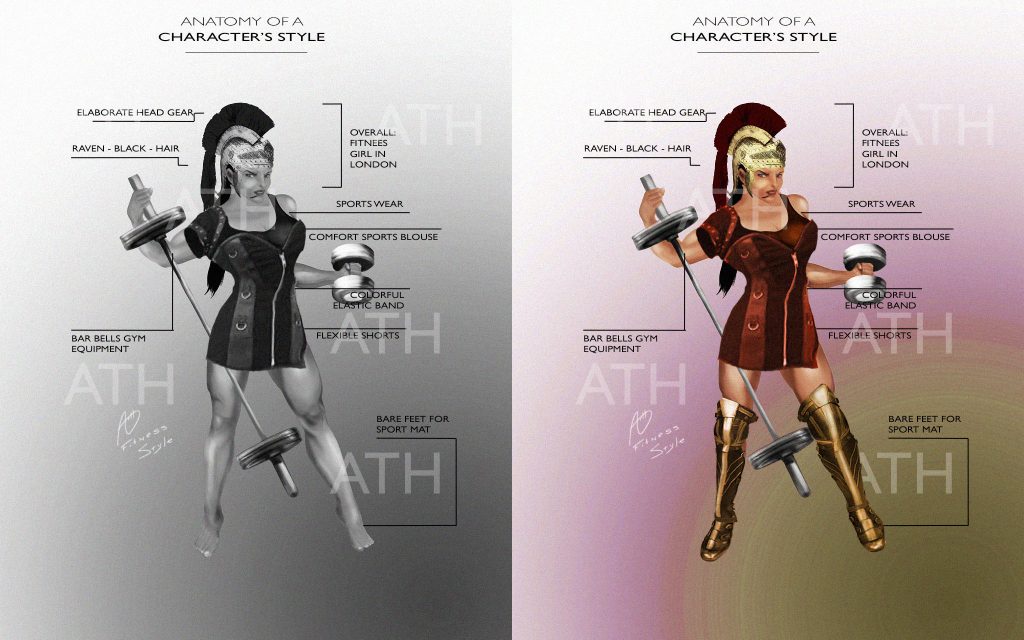 Preview
More about this character coming in Summer of 2020. This new action character is quickly becoming a fan favorite.