Digital Creations Help

Digital Creations
Web Mix Studio Channels
Click smaller Icon to view in alternate players.

 - View in Youtube App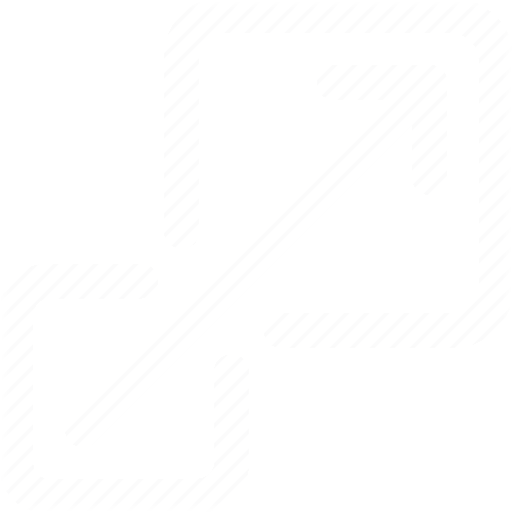 - View at top of page(scroll to top)
Tip: use right corner up arrow to scroll to top of screen)
Contact us for you next project, price subject to project type and size. We can create videos to meet most budgets.
Right Click on video for more options...
Subscribe to our site, get updates notices and more.  Here you can view some of our featured artists.
Viewer Suggestion:
Your player does not control suggestion, youtube does. You may have some options when logged into youtube under advance settings. SELECTING a suggest video will launch app or new window.
Featured Art Work (Around The World)
---
Doodling a Hero Using References
Suggested Viewing Setup:
Start the suggest music.
Start the drawing video.
You can set the play speed to 2x if you don't want to watch in total realtime. But, if you want to see the full BTS of doing a realtime live session dooodle, then just hit play after about 2min and the music intro selected, the drawing will begin.
During this time the world faces a challenge with the pandemic affecting us all we will try to bring more of the long versions of some of the speed painting BTS videos.
How to support- no PayPal account needed
Follow on Twitter: @annthillt
Artist: Annthill
Release Date: April 2nd 2020
Genre: speed painting(BTS in realtime)
Artist Notes:
Illustration was created for a live stream session on PeriscopeTV, showing line drawing and inking, simple coloring and transformation while using references. (pulse of of the reference book was caused by the lighting while filming)
---
Suggest Music Playlist
So because of copyright issue the audio was removed from this video. Here is a playlist you can normally hit play and listen and then go back to top and play the the drawing video. Or, just  put on your own music as you watch the BTS of Doodling with references.(works with Android devices & most desktop browsers)