Digital Creations Help

Digital Creations
Web Mix Studio Channels
Click smaller Icon to view in alternate players.

 - View in Youtube App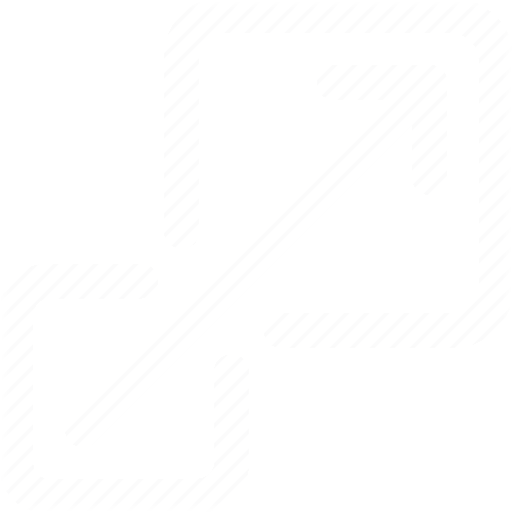 - View at top of page(scroll to top)
Tip: use right corner up arrow to scroll to top of screen)
Contact us for you next project, price subject to project type and size. We can create videos to meet most budgets.
Right Click on video for more options...
Subscribe to our site, get updates notices and more.  Here you can view some of our featured artists.
Viewer Suggestion:
Your player does not control suggestion, youtube does. You may have some options when logged into youtube under advance settings. SELECTING a suggest video will launch app or new window.
Featured Art Work (Around The World)
---
Storm Troopers a Star Wars Moment
Visual story telling with digital art. This work was from a live stream doodle session. While creating the base character of a Storm Trooper, it started to take on a story of its own.  The @wmixstudios team put together a little animated story feature the finish digital illustration.
Follow on Twitter: @annthillt
Artist: Annthill
Release Date: Nov 21, 2017
Genre: speed painting
Artist Notes:
Illustration was created for a live stream session on PeriscopeTV, showing line drawing and inking style with black shade blocking.