Description
20 sec melody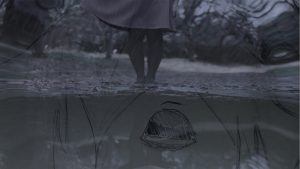 Artist notes:
From a series of tortured face sketches came a short clip which needed something not so dark, but still wanting to give that feeling that something deep is hidden.
Things To Know:
This package includes 1 20 second audio clip. The video features the audio clip, but purchasing the audio clip here, helps support more projects.
License:
This audio clip can be used in your animation projects.
Viewer Error: If you see an error, just try refreshing the page.